Why Work at Solü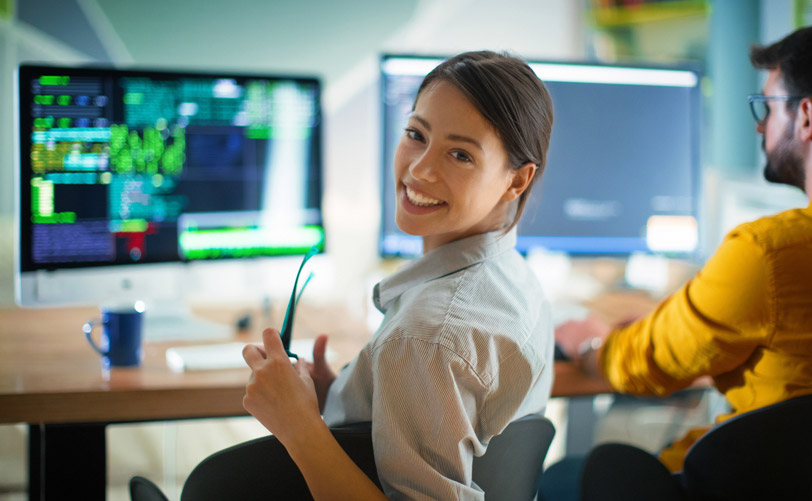 Talented technologists (always) wanted
Challenging tasks. Exciting opportunities. Inspiring colleagues. At Solü, you'll become a member of a growing team of 500+ technologists, working on a variety of innovative projects with forward-thinking clients, spanning all industries. Our culture of constant improvement means that we're always looking for new ways to invest in our employees, with certifications, training, workshops and more. From holding one-on-ones to making sure you're meeting goals, we provide you with feedback that'll help advance your career. We want our people to thrive.
Let's get started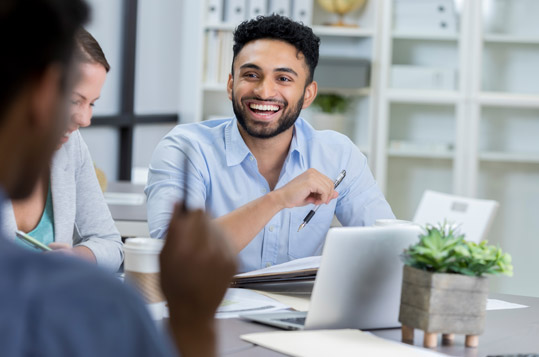 Build your career with confidence
We know that you want more than just a job; you want to build technology solutions that make a difference. Our seasoned recruitment professionals learn about your short- and long-term career goals while focusing on your strengths and passions. They keep these in mind at all times, only presenting opportunities that directly align with your aspirations. That's why so many of our employees refer us to their friends and family.
Whether it's greenfield development on a progressive new product or revitalizing a legacy solution to the bleeding edge, our goal is for you to be just as excited on your 20th anniversary as you were on your first day. That explains why our employee tenure is way above the national average.
What our employees say
EMPLOYEE SPOTLIGHTS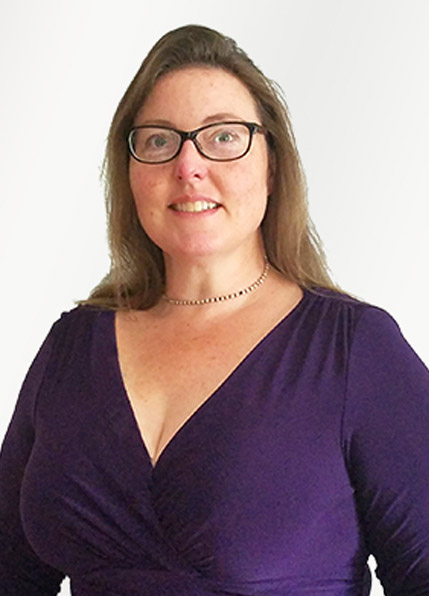 Miriam O
Scrum Master
Joined in 2007
I have been with Solü for 13 years I appreciate being part of an organization that cares about your professional growth and emotional wellbeing. We have a strong emphasis on work/life balance, making work challenging, fulfilling and providing opportunities for growth as well as emphasizing the need to have fun as a team and to take time off to recharge and refresh. I truly feel like part of the family."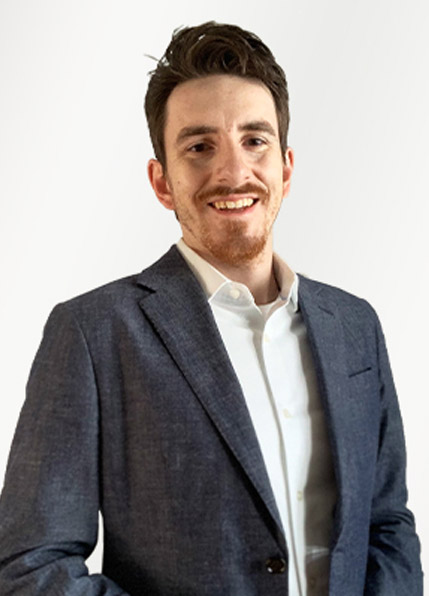 Mark C
Solutions Architect and Manager of Technical Development
Joined in 2013
I believe the day I interviewed with Solü was the first time I spoke with someone who genuinely cared about my career – and about building a team that can do anything – as much as I did. It's why I chose Solü then, and the opportunity to share that feeling with others is why I'm still here today."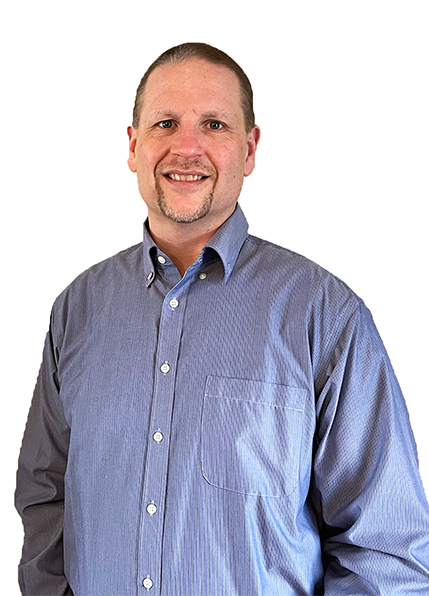 John A
Solution Lead
Joined in 2013
I've had the opportunity to be involved in many diverse and challenging projects here at Solü, leaving me with a great sense of accomplishment. There is a real sense of camaraderie and my colleagues are always willing to lend a hand which fosters a relaxed yet productive workplace. I have really enjoyed the opportunities for professional development and the family atmosphere can't be beat."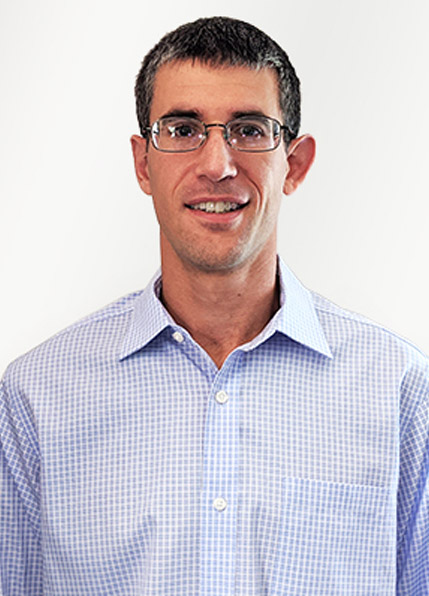 Joe D
Solution Lead
Joined in 2016
I underwent a major career change when I joined Solü as a Test Engineer, but my coworkers did not hesitate to share their knowledge as Solü encouraged me to learn and grow. This newfound experience has allowed me to transition through several roles and I now find myself as a team lead. If you are looking for growth opportunity while being immersed in cutting-edge technology, Solü is an excellent option."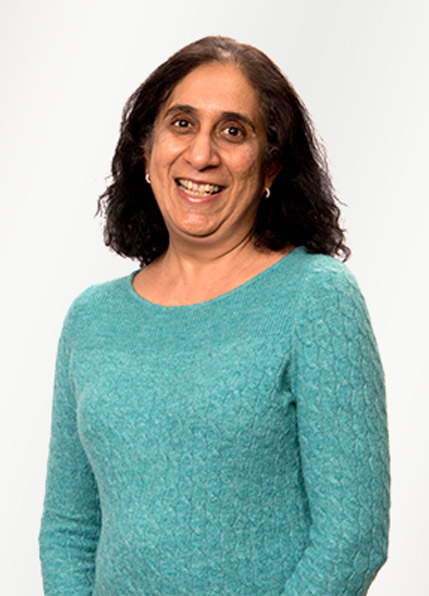 Kalpana J
Solution Lead
Joined in 2009
I enjoy working with talented and energetic people who are passionate about what they do and are always willing to share their expertise. When my children were younger and I needed flexibility, I was able to work on projects that allowed me to balance work and my family."
Work with the latest technologies









Employee Benefits
We've got you covered
We know it takes more than a competitive salary, exciting environments and varying opportunities for you to grow in your career. That's why we offer competitive benefits and perks, including:
done Matching 401(k) done Health benefits done Paid time off
done Professional development done Life and disability insurance done Company sponsored events
done Event perks done Employee assistance program done Gym access and membership discounts
Benefits and perks may differ depending on the office's location, but every package is carefully designed with our employees' needs in mind.