Careers
At Solü, we're helping companies solve the most pressing challenges in the technology field. If you're looking to join a company comprised of passionate technologists, this is the place for you. Browse our job openings below or submit your resume here.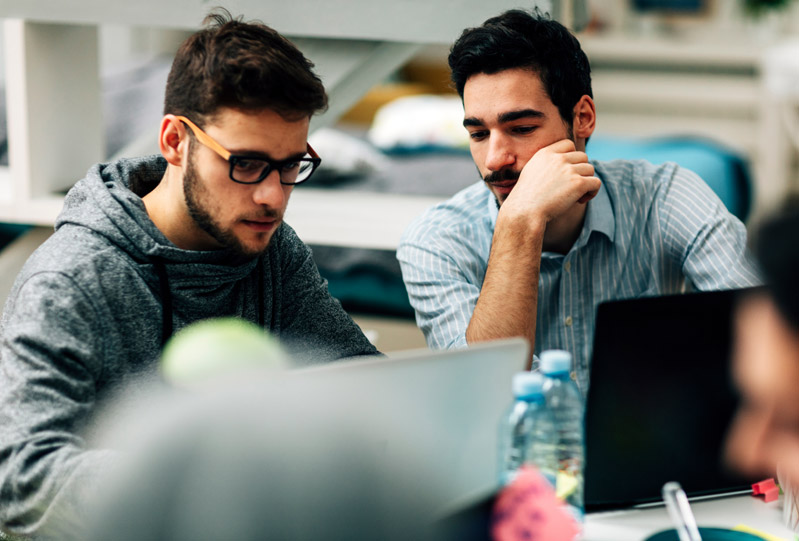 What our candidates say
CANDIDATE SPOTLIGHTS

The recruiter I worked with was thorough and personable; and took time to answer all questions and guide me through the process. Based on this experience I feel as though Solü cares about the people they work with and are passionate about ensuring both the candidate and company are a perfect fit. Thank you!
Amy P.

My initial meeting with Solü on a potential opportunity went very well. The recruiter was VERY knowledgeable about the available position as well as extremely knowledgeable about the Solü company benefits. She was extremely prompt with the turnaround on a fair package to fit my needs.
Chris G.

Solü Technology Partners are professional, and supportive, and kept me informed throughout the process. Thanks to their guidance, I'm now in a role that I've always dreamed of. I highly recommend this company to job seekers.
Candidate

My experience with Solü recruiting has been that of the highest regard. They have worked diligently to make sure I know exactly what to expect in Interviews, Position information/specifics, & from a potential Contract to the best of their ability. They are timely/prompt, very detailed in their responses & negotiate a competitive wage in comparison to some other agencies I have used. I truly feel like every opportunity they present has a strong possibility for success, not just for the timeframe of the contract, but beyond for the long term as well!
Michael A.

Overall, I believe the efficiency of the interview process reflects positively on the company's commitment to a smooth candidate experience. It certainly left a strong impression on me.
Candidate