Why Partner with Solü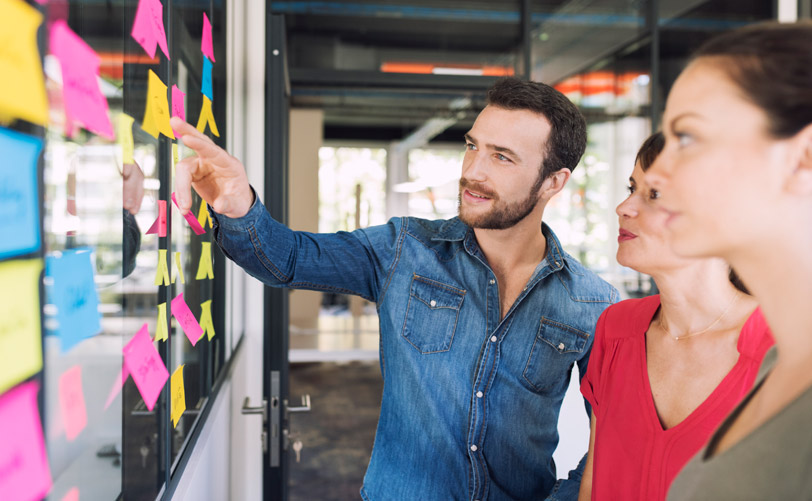 People + Process + Technology = Smart Solütions
At Solü, we build more than just short-term business solutions; we build long-lasting partnerships. With our team of experts, best-in-class methodologies and cutting-edge technology, we develop custom solutions that empower companies like yours to confidently navigate change and achieve your business goals.
From recruiting to software development, automation, cloud solutions, and more, our goal is to become the technology partner whose expertise you can count on.
Learn more about our
Services & Solutions

OUR APPROACH
Grounded on Principles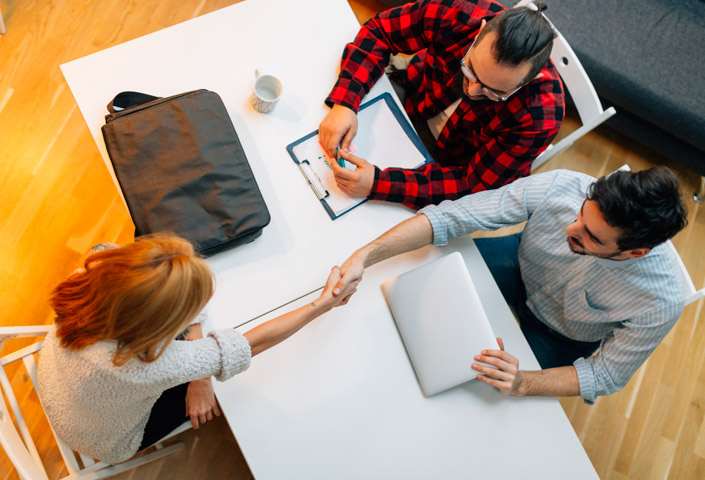 Top Talent
With our proprietary recruiting methodologies, we can see the bigger picture when it comes to a candidate's profile. More than work experience and skills, we take each person's goals and personality into consideration. That, combined with our vast professional network, is how we find candidates who truly connect with your team, faster. The Solü difference in recruitment means happier teams, reduced turnover, and better work.
Learn more about our proprietary recruiting methodologies

Always Agile
We embrace change as the new normal. Our willingness and ability to react to shifting priorities ensures our clients are well-positioned to meet the demands of their business.
Technology projects always present hidden challenges around the next corner, and when we faced these we turned to our trusted partner, Solü, to provide the resource to get the job done. We feel fortunate to have a partner who is ready when we need them."
Dawn D | UR Medical Center & Constellation Brands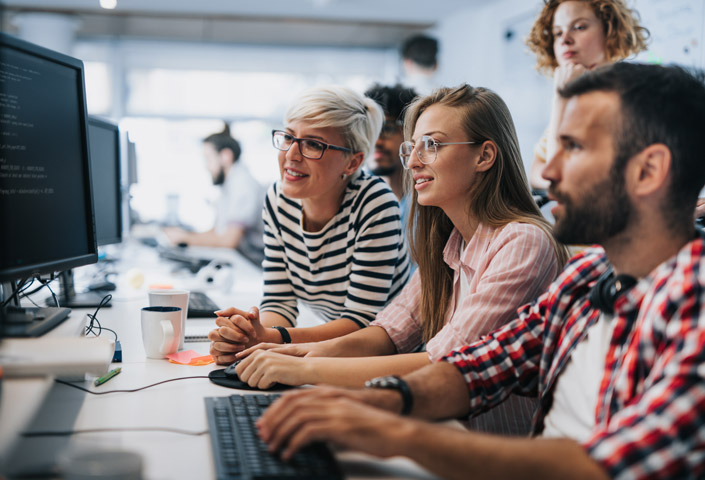 Smart Solütions
Whether you're a start-up or an enterprise customer, we develop custom technology solutions, using best-in-class methodologies on different platforms, tailored to meet your business goals.
Learn more about our approach in our Mainframe Modernization case study

Priceless Partnerships
We know the value of strong business partnerships. That's why we strive to become your trusted technology partner by investing the time to learn about your business, operating with transparency and providing solutions that yield results.
Solü has been a great partner of ours for over 15 years. They have a great presence in the Rochester IT market finding talented workers who fit our culture. They understand that their success depends on our success and as a result they are very engaged in making sure projects are on time and on budget."
John C | Paychex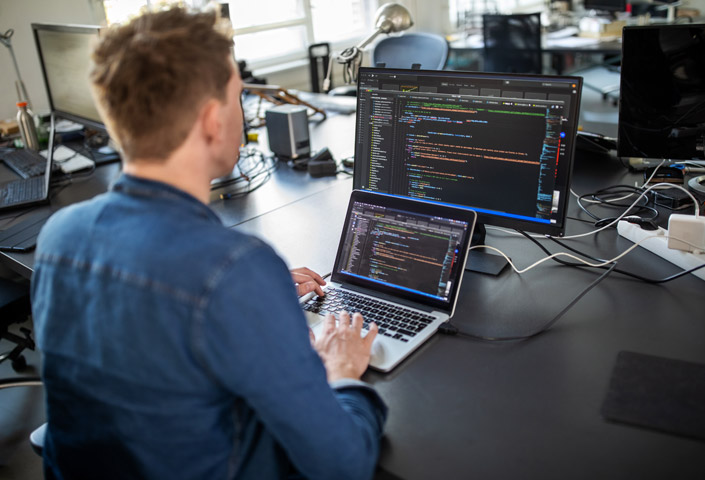 Outsourcing is Out
Solü will NEVER outsource client work—not onshore, not offshore. Our commitment to quality means that every project is delivered by our technical experts—without exception.
Learn more about our approach in our LandPro Equipment case study