Our Culture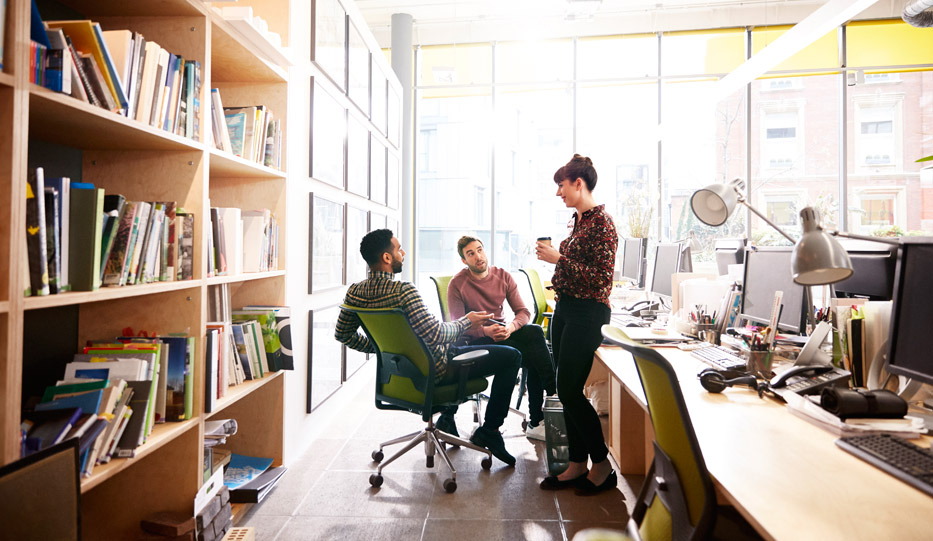 Tight-knit. That's the simplest way to describe our culture.
For more than 20 years, we've committed to building a company that's both welcoming and engaging. Where people can find their place and thrive. This is Solü (sō-lu).
Our Commitment to Diversity, Equity and Inclusion
At Solü, we continue to build a culture where everyone feels comfortable showing up as their authentic selves. One where diversity is celebrated, and all voices are included and empowered. We believe unique perspectives will move us forward, together.
More about our DEI plan
OUR VALUES
What We Believe
1

Integrity is Indispensable

We believe that everything starts with being honest and open in our relationships with both our business partners and team members.
2

Centered on our Customers

We believe that we wouldn't be where we are if it weren't for our customers who trust us with their business—and we don't take that for granted. We strive to provide a high level of satisfaction for our clients and take pride in the fact that much of our business is repeat business.
3

Passionate about our People

We believe in providing every professional who joins Solü with challenging opportunities that empower them to thrive in a career they love. More than a team, we like to see ourselves as one big Solü family that truly cares for each other and their success.
4

Flexibility moves us Forward

We know that the technology industry doesn't wait for anyone. That's why our nimble, resourceful, and agile business model is designed to meet the ever-changing needs of our customers and employees.
Our Story
From a solitary wooden desk centered at the back of an old warehouse to multiple offices across the country, we've come a long way in the past 20 years. But no matter how big Solü gets, one thing remains the same: our people-first culture. With every client meeting, Monday morning call, and company-wide happy hour, we're continually building meaningful and lasting relationships with both our partners and team members.
More about our history
Hear from our employees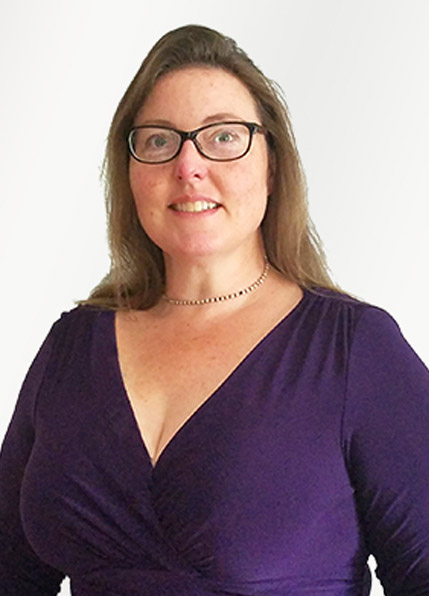 Miriam O
Scrum Master
Joined in 2007
I have been with Solü for 13 years I appreciate being part of an organization that cares about your professional growth and emotional wellbeing. We have a strong emphasis on work/life balance, making work challenging, fulfilling and providing opportunities for growth as well as emphasizing the need to have fun as a team and to take time off to recharge and refresh. I truly feel like part of the family."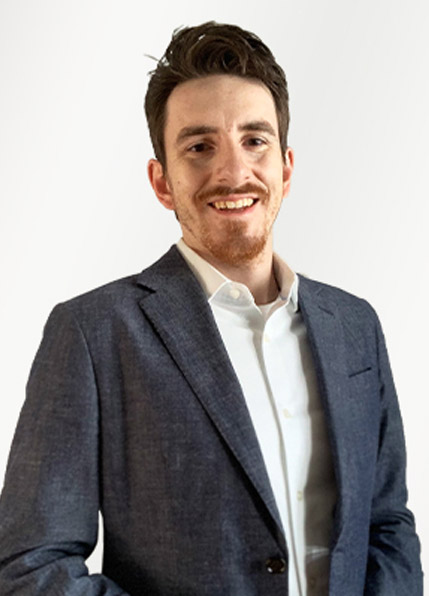 Mark C
Solutions Architect and Manager of Technical Development
Joined in 2013
I believe the day I interviewed with Solü was the first time I spoke with someone who genuinely cared about my career – and about building a team that can do anything – as much as I did. It's why I chose Solü then, and the opportunity to share that feeling with others is why I'm still here today."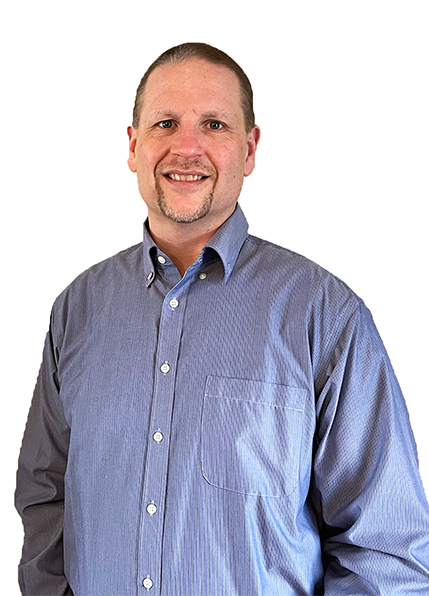 John A
Solution Lead
Joined in 2013
I've had the opportunity to be involved in many diverse and challenging projects here at Solü, leaving me with a great sense of accomplishment. There is a real sense of camaraderie and my colleagues are always willing to lend a hand which fosters a relaxed yet productive workplace. I have really enjoyed the opportunities for professional development and the family atmosphere can't be beat."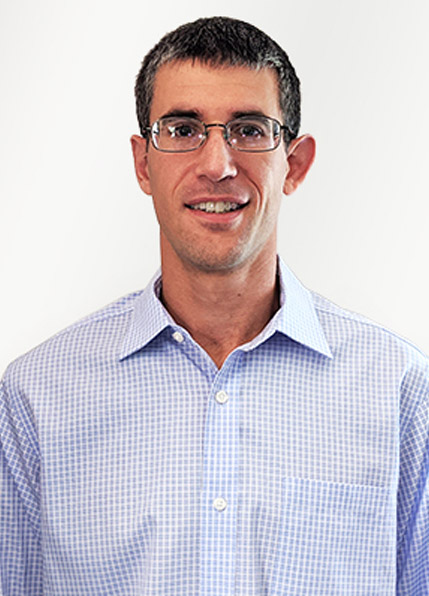 Joe D
Solution Lead
Joined in 2016
I underwent a major career change when I joined Solü as a Test Engineer, but my coworkers did not hesitate to share their knowledge as Solu encouraged me to learn and grow. This newfound experience has allowed me to transition through several roles and I now find myself as a team lead. If you are looking for growth opportunity while being immersed in cutting-edge technology, Solü is an excellent option."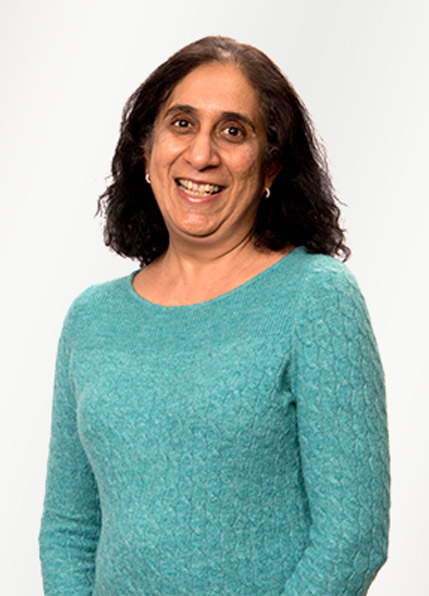 Kalpana J
Solution Lead
Joined in 2009
I enjoy working with talented and energetic people who are passionate about what they do and are always willing to share their expertise. When my children were younger and I needed flexibility, I was able to work on projects that allowed me to balance work and my family."
Community Involvement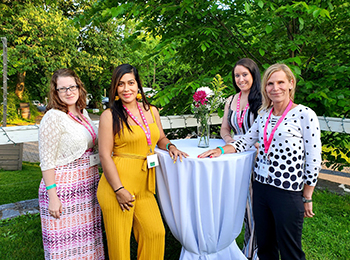 Women in Technology Awards
Harrisburg, PA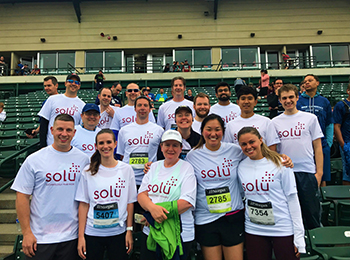 J.P. Morgan Corporate Challenge
Rochester, NY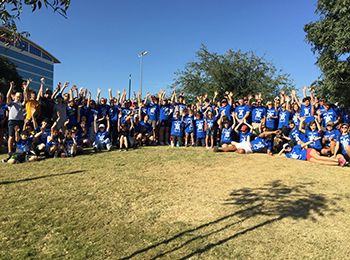 Gateway School Awareness Walk
Phonix, AZ
See more in News & Insights