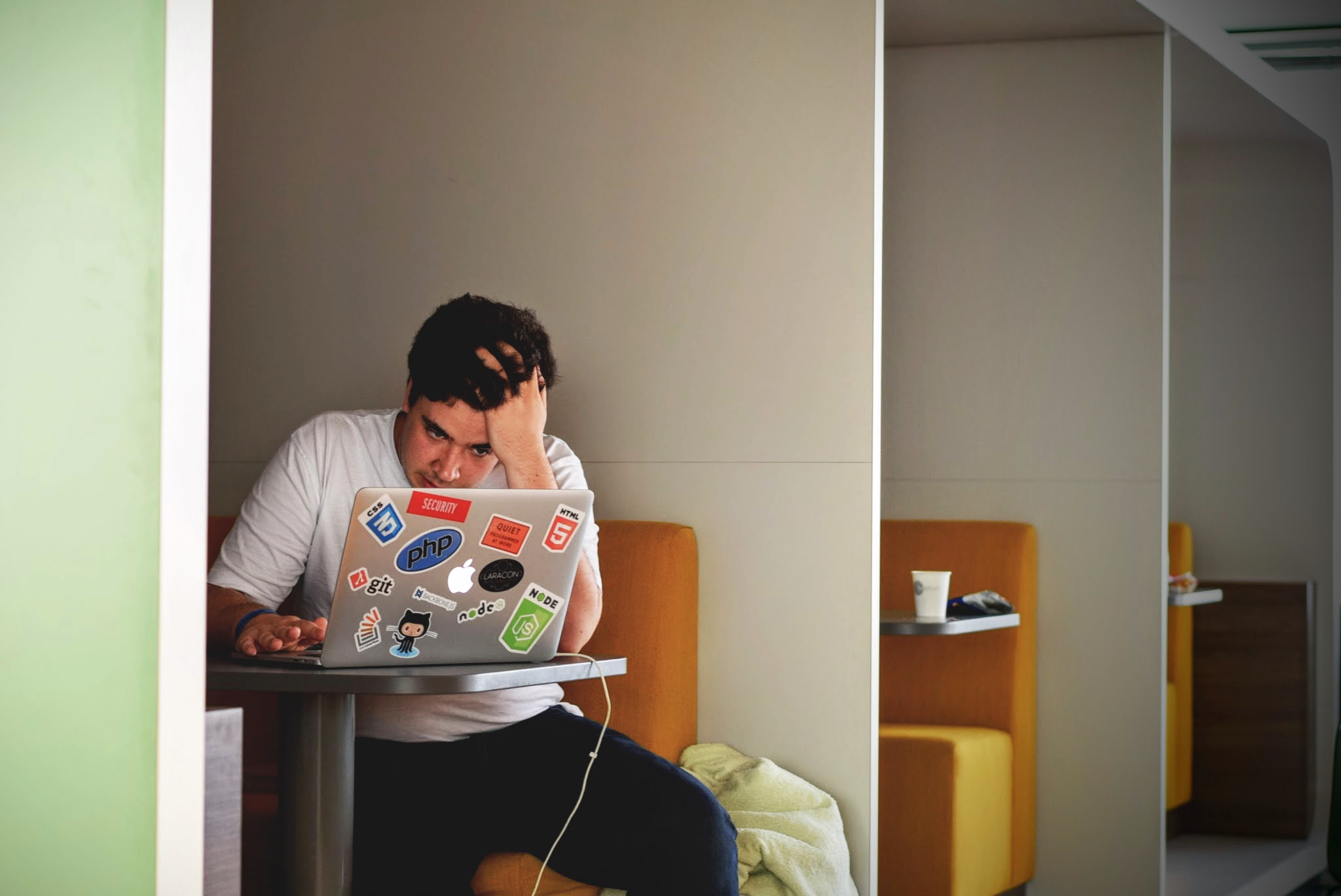 Misconceptions and Missed Opportunities
Misconceptions about using a recruiter in your job search can lead to missed opportunities in your career.
There are several misconceptions about working with a recruiter while searching for your next career. Many individuals are under the impression that using a recruiter is expensive or a waste of time.  However, these misapprehensions can lead to a long and tiring job search.
Let us break it down for you.
First, understand there are two different types of recruiters: In house and Agency. In house recruiters only seek candidates for the company they work for. Agency recruiters work with several companies to place the right talent with the right career opportunity.
Fear of Wasting Money
People are hesitant when using an agency as they believe these services will cost them (either up front or out of their salary if hired). However, hiring companies absorb the cost for recruitment to save time and money by receiving only qualified candidates. Every contract is different, but the fee for using a recruiter does not typically impact the candidate.
Fear of Wasting your Time
Recruiters also have strong relationships with the hiring companies they are working with. This gives a candidate a "leg up" on someone who could potentially apply directly to the position. Recruiters strategically screen and place candidates in jobs based on their skills, eliminating the need for hiring companies to weed through resumes of unqualified individuals. The process also saves you time as you are not applying endlessly to jobs that may not be what you are looking for.
Fear of being Under Qualified
Some individuals believe you must be specialized or have several years of working experience to use a recruiter. However, many colleges offer career fairs in which recruiters attend to hire top talent just entering the work force. Also, a recruiting agency may be seeking candidates for a co-op program to work while receiving college credit.
Fear of being Misplaced
Submitting your resume to a job through a recruiting agency may open the door to better or more fitting opportunities aligning with your skills.
Another common misconception is recruiters will place you where you may not necessarily belong. However, your placement reflects on the recruiter as well. If the recruiter desires repeat business from a hiring company, they would be less likely to place a candidate where they were under qualified. To avoid misplacement, do your research on the recruiting agency to understand if they are reputable.
With Solu Technology Partners, you get an elite recruiting team to place you in the right career. We operate on repeat and referral business, so your success is important to us.
Check out all of our career opportunities today!
Today's blog is written by Mackenzie Spencer, Marketing Specialist at Solu Technology Partners