Solü College Internship Program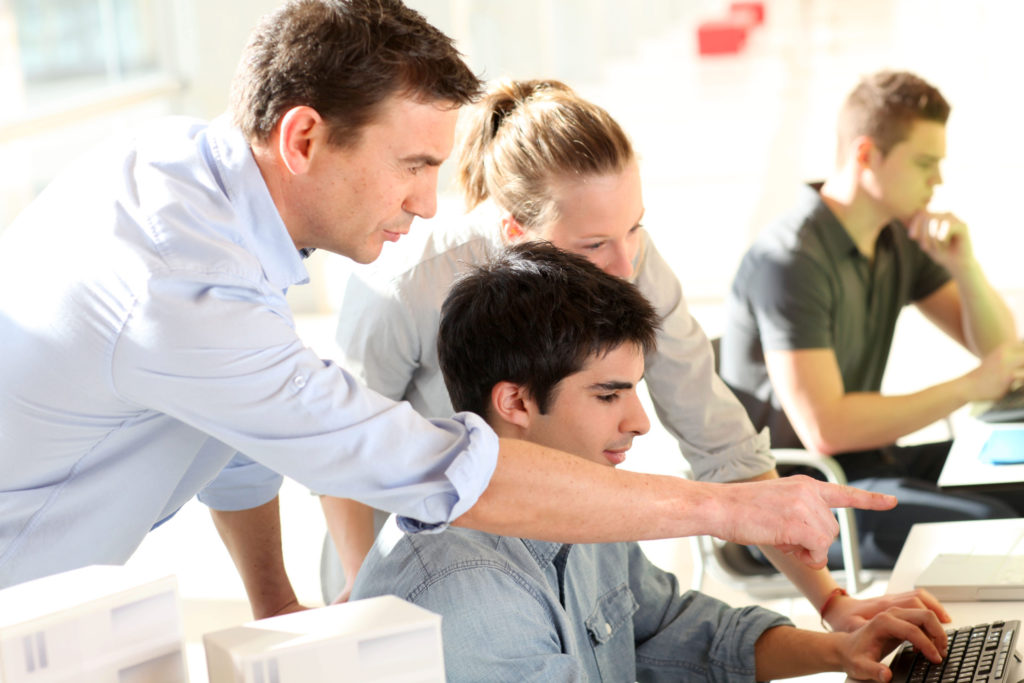 Where innovators
come to grow
Welcome to your industry crash course. Make your mark on the development and delivery of multiple products as you work in a team of other students led by seasoned professionals with over 40 years of combined industry experience.
Our process, technology and hiring practices are inspired by and evolve with the very same methodologies we apply to achieve long-term success with our clients and full-time employees. That means you'll be ready for long-term success, too.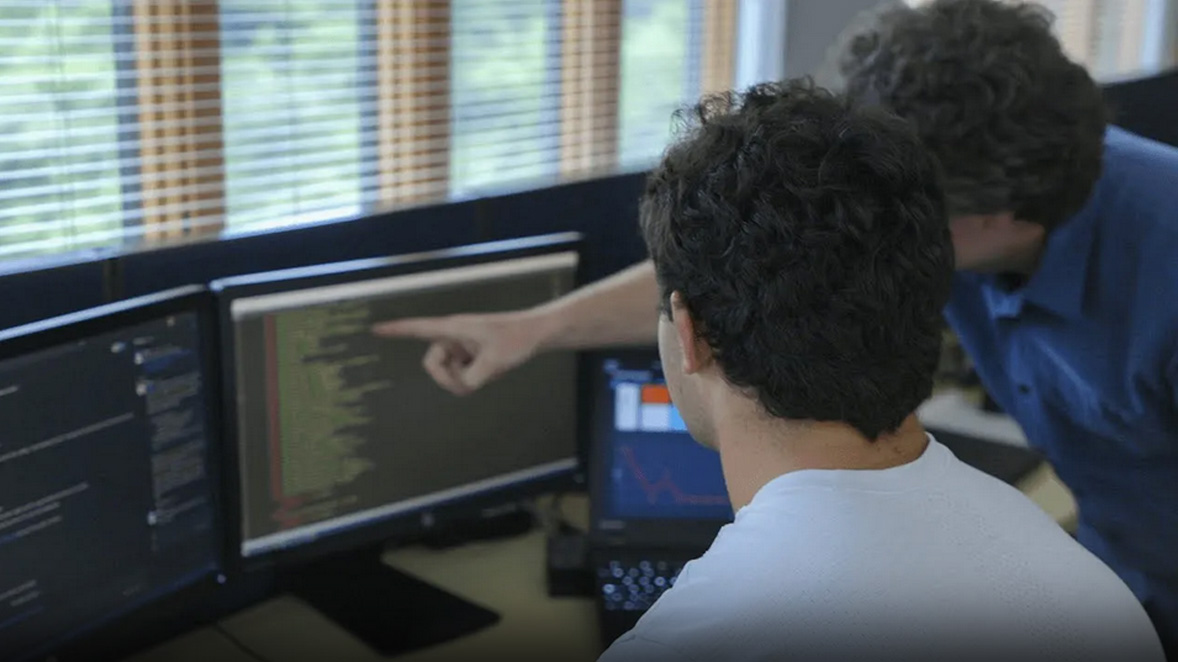 What you can expect from our program
At Solü you're not just a student, you will be a full contributor to the success of each project, like any other employee. We structured our program so our students would receive the best hands-on learning experience while collaborating with some of the brightest minds in the industry.
Let's get started

More than 50% of our interns choose to join Solü after graduation, having the opportunity to work with small to enterprise customers, spanning several industries across the country.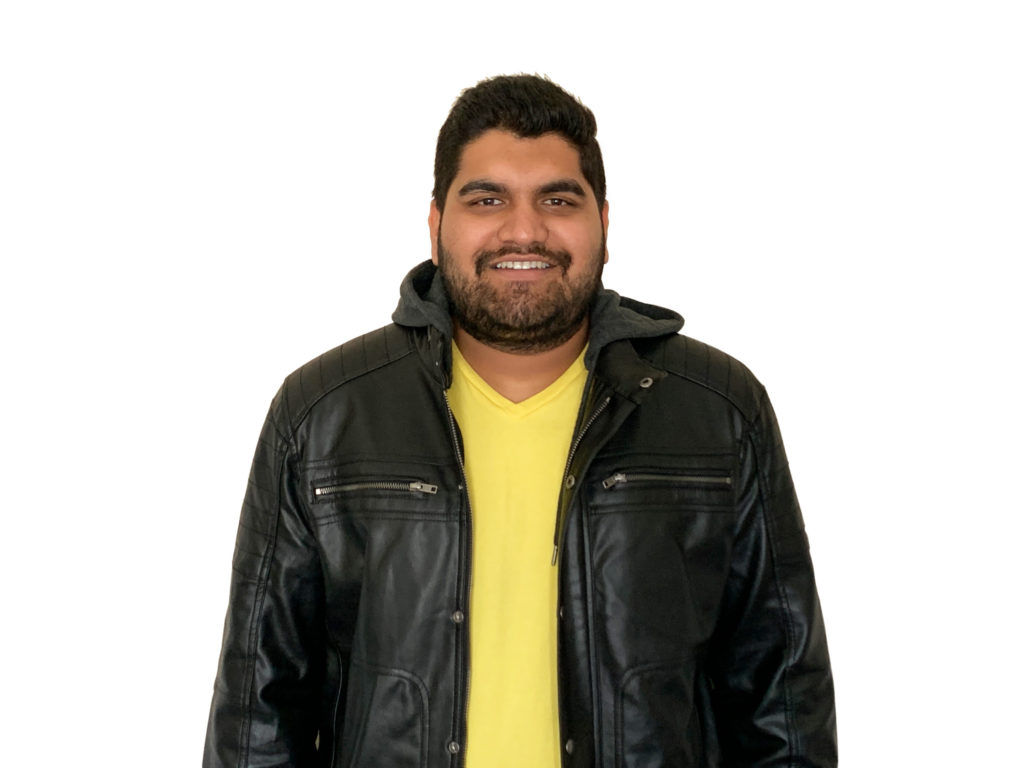 Jairaj T. | MS Computer Science, 2019
"My experience working at Solü has been really pleasant. Office culture is effervescent and colleagues are always willing to help. The transition from being a co-op student to working full time couldn't be smoother. Two semesters of co-op helped me get up to speed quickly for the additional responsibility of working full time for Solü Technology Partners. Solü has assisted me to build an excellent foundation to my professional career."
Shane B. | BS Software Engineering, 2022
"My co-op with Solü was the most enriching educational experience I've had as a software engineering student. I always felt supported, and I was able to gain experience in many new and in-demand technologies."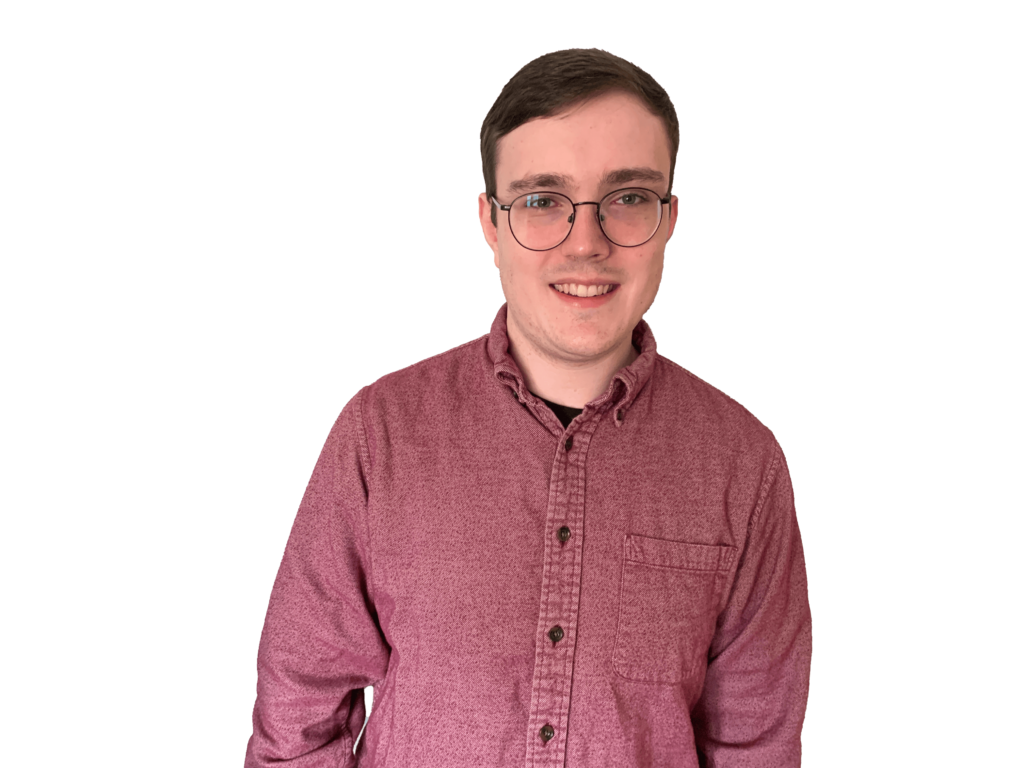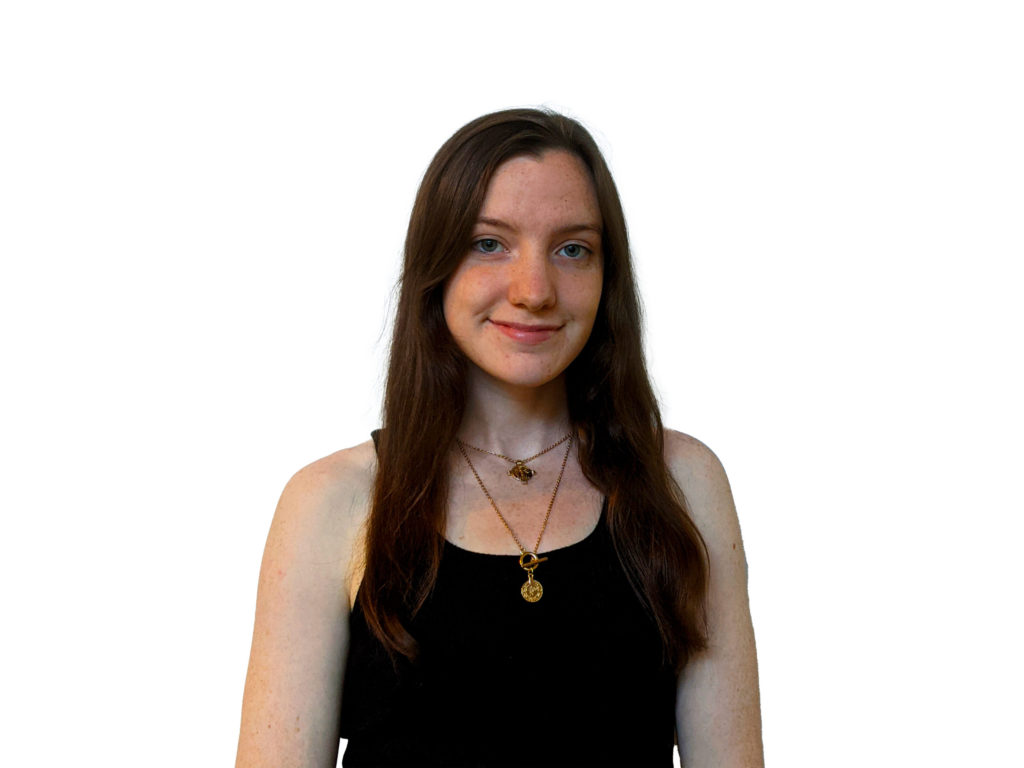 Sierra D. | MS Computer Science, 2023
"It is a truly friendly environment focused on learning, growth, and collaboration that has allowed my personal and professional skills to develop extraordinarily. I got the full experience working on real projects and issues. I could not have asked for a better experience with better people."
What to expect
Technologies you'll master
done AWS done Microsoft Azure done Python
done Angular done Kotlin done Java
done Spring done MongoDB done MySQL
With an adjunct professor on staff, we value lifelong learning. See something unfamiliar? Don't worry. We'll train you on these technologies and more with our custom onboarding curriculum.
What you'll do everyday
The best experience is hands-on, solving the type of enterprise-scale problems you'll face post-graduation. At Solü, you'll work in a fast-paced, Agile environment creating real software for real users. We're full-stack: our whole team contributes to front-end, back-end and datastore development on multiple modern, responsive web applications using the latest technologies. Daily facetime with management and regular demos with senior leadership mean you get your chance to shine. Come prepared to drive feature implementation and help us shape technical, visual and product design.
Let's get started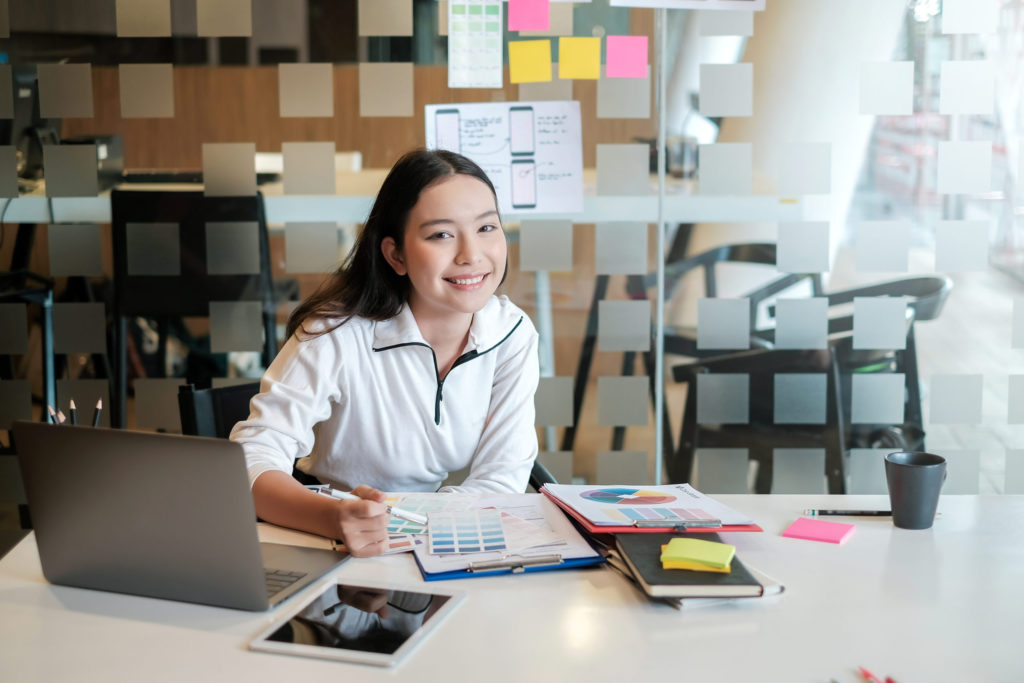 Invest in yourself
Thinking long-term? So are we. Invest in your career at a company that prioritizes building lasting relationships. Our people are our differentiator and that means we value finding our leaders of tomorrow in our co-ops of today. We see a place for you here, and that begins before graduation.
Be a part of a culture of community
At the center of who we are, you'll find our people. As a family-owned, national organization, we have a unique opportunity to make a large impact. At Solü, our values guide us, which is why we feel it is so important to invest in both our employees and our communities.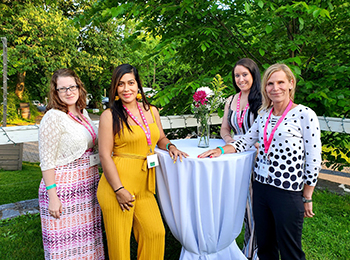 Women in Technology Awards
Harrisburg, PA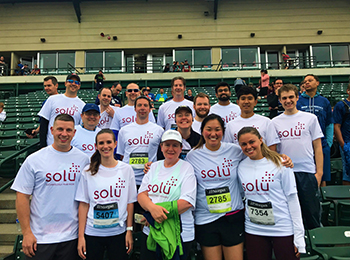 J.P. Morgan Corporate Challenge
Rochester, NY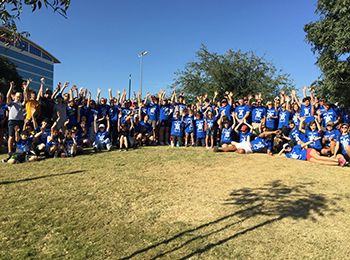 Gateway School Awareness Walk
Phonix, AZ
Learn more about Solü