COMPANY OVERVIEW
Rooted in a history over 200 years long, this financial services organization includes a diverse portfolio of subsidiaries and services that make it one of the largest stock exchanges in the world. In addition to operating one of the oldest financial marketplaces, a recent expansion has established the company as an industry leader in fixed-income investment and analytics.
THE CHALLENGE
Rearchitect a complex collection of legacy applications and retain access to a business-critical data source, while adhering to a strict timeline.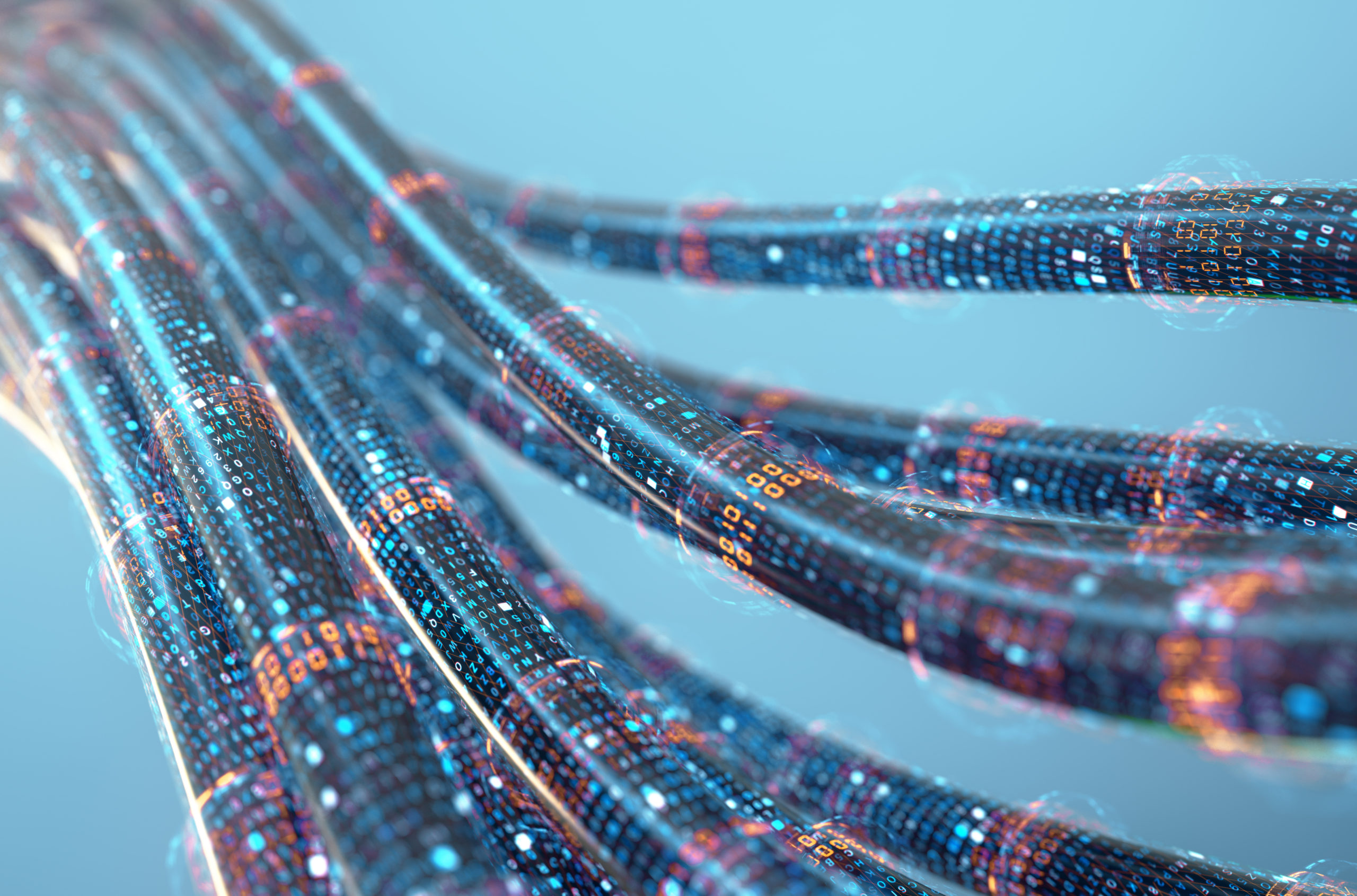 In acquiring a fixed-income analytics suite, the client greatly expanded their business but was faced with a host of short-term and long-term challenges to realize their investment. The acquisition gave them ownership of numerous software products but came with a need to replace the legacy applications and infrastructure, as well as a fixed regulatory deadline to separate operations from the prior owner or risk financial penalties or sales injunction.
Limited access to subject-matter experts and the number and size of data sources were a few of the challenges in engineering their next generation data pipeline. The clients desire to expand the product line and provide a more performant, scalable user experience drove a more modern, flexible solution and data architecture. Once the Solü team assessed the challenges and objectives a plan was created to produce a single application prior to beginning implementation.
Project Overview
TIMELINE
6 months
SERVICES
Business Analysis
Solution Architecture
Application Development
Manual and Automation Test
TECHNOLOGY
XML
JSON
Python
PyCharm
SAP ASE Sybase
Oracle VirtualBox
THE RESULTS
Configurable, high-efficiency big data pipelines integrating acquired assets into a modernized expansion of the client's existing application infrastructure.
Operating within the technical and business constraints identified for success, Solü's team architected a custom, extensible platform to extract information from dozens of data sources. Recognizing the need to support evolving data formats and translations, the core of the solution included the creation of two new, proprietary specifications – one for defining the structure of an incoming data stream and another for transforming its contents into a single, unified output, ready to be analyzed.
However, providing the client with a powerful custom language to manage their data was only part of the answer. While the client's data scientists leveraged the new framework to reverse engineer decades of legacy software in a matter of weeks, the Solü team built an automated verification platform to certify system performance and the quality of the output at scale. Collaborating closely with multifunctional teams across the organization, the outcome was a successful on-time launch of a new application capable of processing hundreds of thousands of data points per minute.