Happy, healthy employees are critical to Solü's success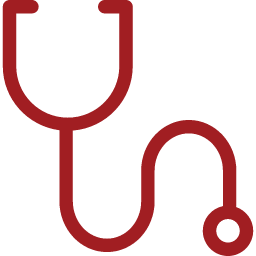 Medical/Dental Insurance
Available the first of the month following date of hire. Enables you to choose a shared cost medical plan that can be supplemented with Flexible Spending Account or Health Savings Account.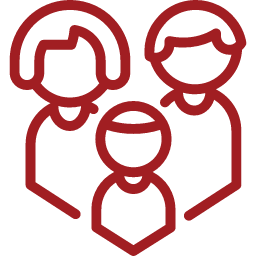 Life Insurance
At no cost to the employee, receive 1X salary (maximum 100K) basic coverage. Supplemental Life Insurance is an optional enrollment for employees to purchase.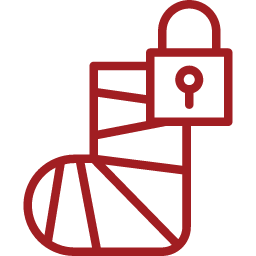 Long-Term Disability Insurance
Solü provides this benefit at no cost to employees working 30 or more hours per week. There is an optional enrollment to purchase Short-Term Disability.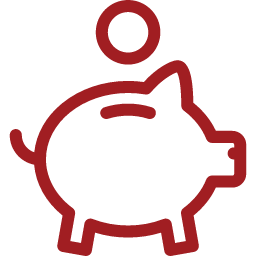 Retirement Savings Plan
Plan participants may elect to contribute a percentage of their base salary to an employer matched 401(k) retirement plan, subject to the terms of the plan and certain established federal limitations.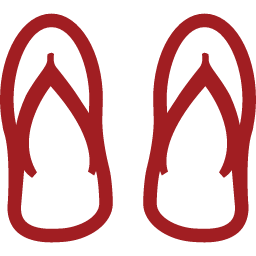 Vacation/Holiday Pay
Eligible employees receive accrued Paid Time Off (PTO) upon hire or when transferred into a benefit-eligible position. In addition, Solü employees receive 6 paid holidays.